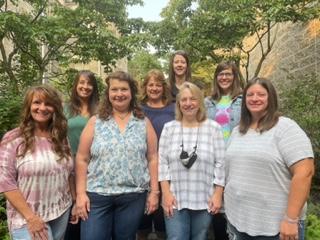 Registration for 2022/2023 School year!
Curious to see what we are all about?  Schedule a tour with Miss Camille by calling 724-222-0190 ext 121.  Tours are available at 3:30 after school hours until 4:15.  Don't require a tour right now and would like to receive a Registration packet in January, give us a call as well.  We would love to have you as part of our Church of The Covenant Preschool Family.
Registration is February 10, 2022 for church families and alumni families whose children have attended previously for their brothers and or sisters to register.  February 11, 2022 is community registration.
Give Miss Camille a call 724-222-0190 ext 121.