A CUSTOMIZED CHRISTIAN EDUCATION
The Church of the Covenant Preschool is a christian based education that believes that the family is the most important and fundamental unit of our faith. We believe God has placed a special call in this congregation to reach out to the young families of Washington Pennsylvania, and to help them to develop strong family relationships with one and another and with our Lord Jesus Christ. 
OUR PHILOSOPHY
The Church of the Covenant Preschool believes that each child is a unique person created by God who will grow in his or her  special way.  We seek to provide an informal learning environment, the  kinds of experience and activities that will contribute to each child's  cognitive, physical, social, emotional and spiritual growth.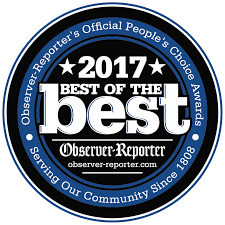 2021 & 2022 Observer Reporter Best of the Best Finalist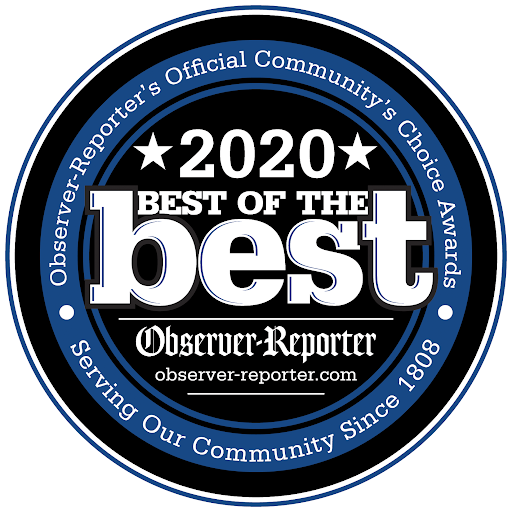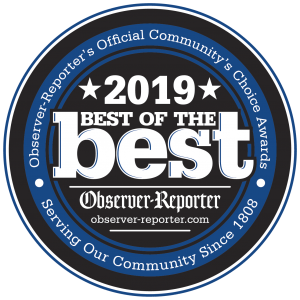 Won Best of the Best Preschool 4 years in a row!
2023-2024 REGISTRATION
Go to Registration tab to download the Church of the Covenant Preschool registration form and to learn more about our offerings.  Please call Miss Camille 724-222-0190, Ext 121 for further details or to set up a time for a tour of the Preschool. We welcome you to stop by to see what we are all about.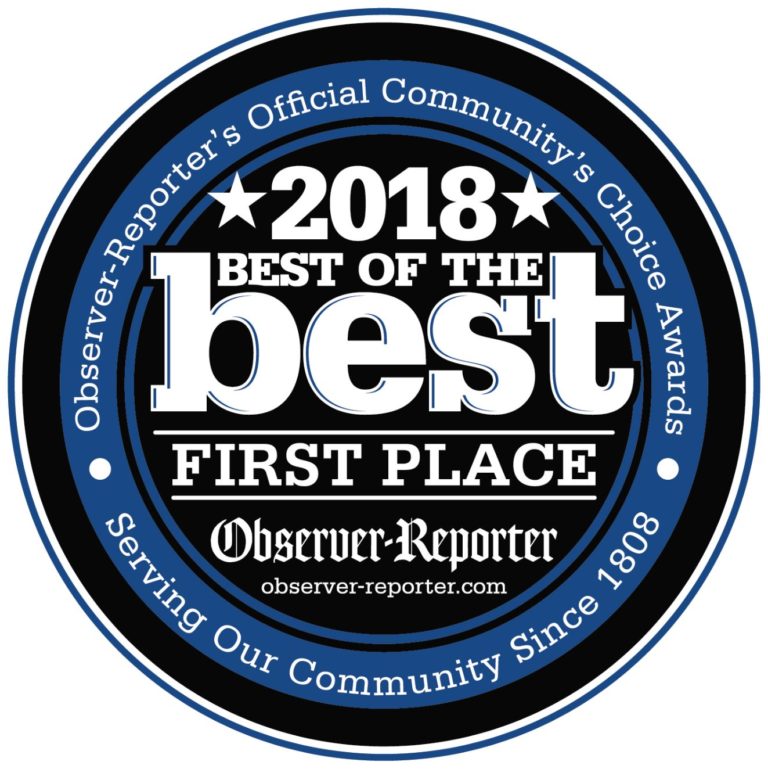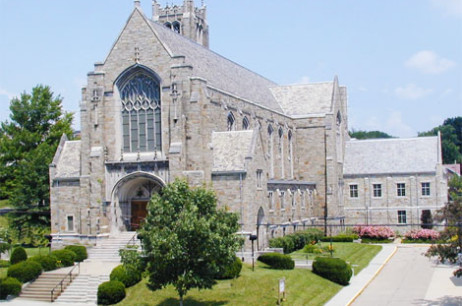 Church of the Covenant has been ministering to the Washington, Pennsylvania community for over 50 years! And there's another reason to celebrate as our Preschool turns 33 years old !
"My three children all attended this wonderful school. The best preschool in Washington, PA!"
They are always safe, learning and having fun.   The staff is always open to any concerns you may have or just questions.  I will definitely miss the school, the staff, and the families that you get to know and love, so much over the year(s).    
"My kids loved attending Church of the Covenant Preschool. So much so I decided to become a teacher at the school."
The Church of the Covenant Preschool has been incredibly beneficial to our son's development both educationally and socially. He is usually very timid in new situations, yet beginning with orientation day, we couldn't even get him to say goodbye to us because he was so excited to be at school and play with new friends. The classroom environment is extremely enjoyable for the children, but is also very structured and well organized.